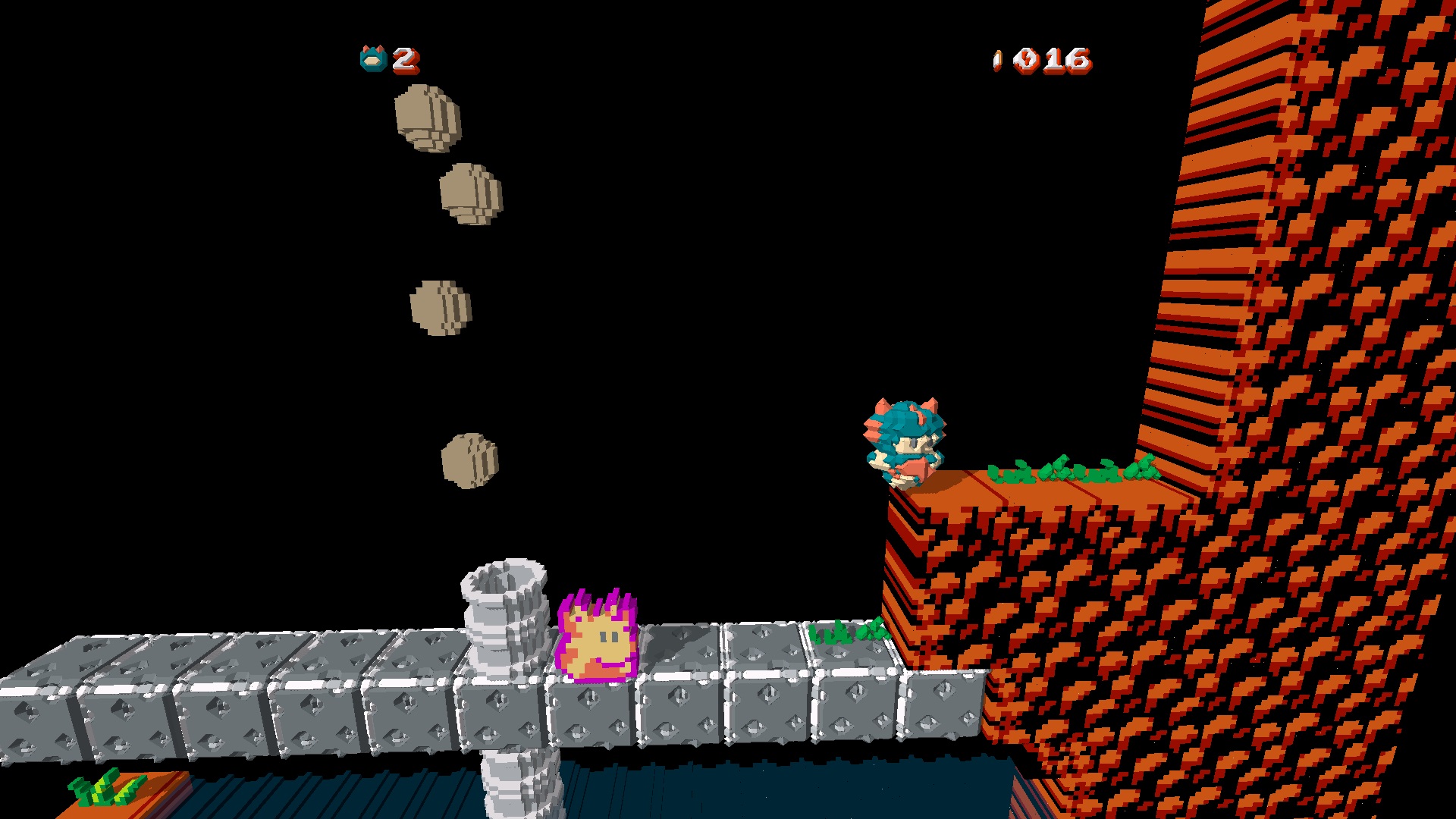 3dSenVR - VR NES Emulator
Change Log

[Improvement][Pro] Virtual Reality Re-Implementation: positional tracking, short view distance -> you will truly feel the depth of everything
[New Feature][Pro] Retina Video Rendering Mode
[Improvement] [Pro] Camera Tracking Mode
[New Feature] Light Direction And Intensity Customization
[New Feature] Shape Customization Properties: Offset, Rotation, Scale, Layer (5 layers), Geo (5 types), Transparency ...
[New Feature] Shape Animation and Deformation
[New Feature] Multi Instance : one 2D shape can be mapped to multi 3D sub-shapes
[New Feature] Texture Editor : Custom Texture is a must for sub-shapes to be any useful.
[New Feature] Scripting: the almighty tool to make the very final adjustment of shape properties before rendering
[New Feature] 3DN File Size Mass Reduction
[Improvement] Sound Emulation And Rendering Improved
[Improvement] Video Rendering Performance Optimized
[Modification] Trinus Plugin Removed
[Bad News][Backward Compatibility Breaking] V2 are not compatible with 3DN V1 files
Get 3dSenVR - VR NES Emulator
Comments
Log in with itch.io to leave a comment.
What about a Linux build? I dont run windows and wine is a bit much for an emulator.
When is the Mac version available?
awesome, great work! :) any chance someone can fill me in on the advantages of the pro version vs the demo version?
Features with[Pro] are 3DNesPro only.
How do you get the game running in VR? I just bought 2.0 Pro, I have SteamVR running with a Vive, and I select "OpenVrR"in the in-game menu with a ROM loaded, nothing happens.
Please re-download the binary. Sorry for the inconvenience!