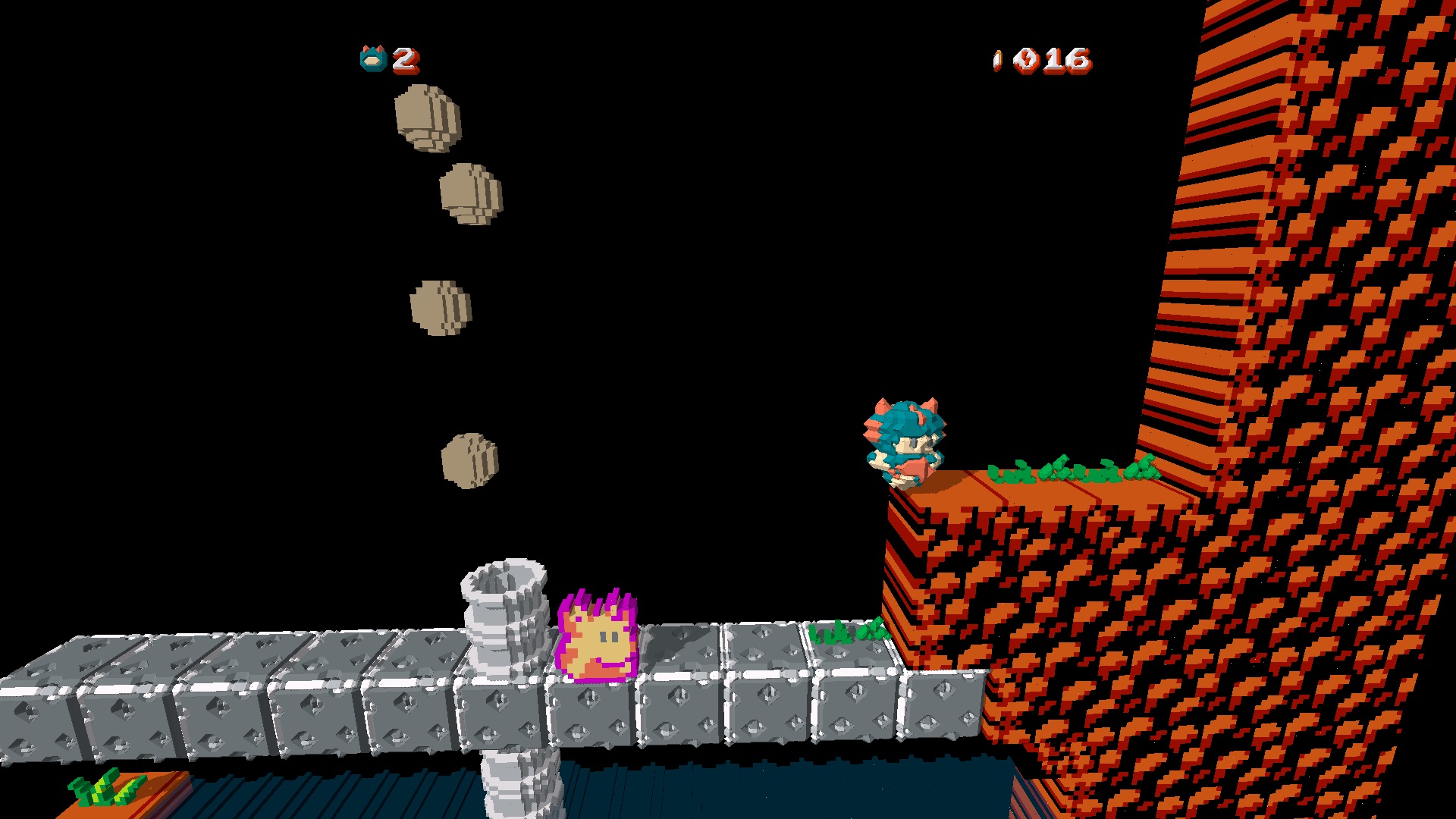 3dSen PC - 3D NES Emulator
V0.9.1 Halloween Release : additional iconic games supported!
---
4 new profiles added:
- Castlevania II: Simon's Quest
- Zelda II: The Adventure of Link
- Solomon's Key
- Fire 'n Ice
Moreover there are dozen community profiles hosted at Itch. You can always try it by downloading and importing into 3dSen.
Happy Halloween Everyone!
Get 3dSen PC - 3D NES Emulator